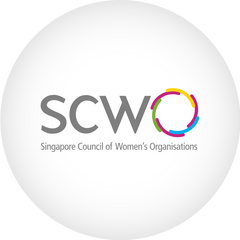 GIFT OF GIVING
A fundraising campaign to raise money for the SCWO and its initiatives while also supporting women communities and the idea of women supporting women.
About the campaign
Gift of Giving will run throughout the entirety of the month of November 2021. During this time, the SCWO will be working with six women entrepreneurs who have agreed to donate a percentage of their sales during the month of November to the SCWO and its initiatives.

The money raised throughout the month of November will fund the SCWO and all its services that provide support and empowerment to not only vulnerable women and girls but women of all ages and across all walks of life.

Key initiatives the fund will be supporting:

Star Shelter

Star Shelter aims to provide a safe temporary refuge for women and their children who are victims of family violence regardless of race, language, creed or religion. We also empower the victims to manage and take responsibility for their lives, and assist them in rebuilding their lives free from violence.

Maintenance Support Central

The Maintenance Support Central (MSC) is a multi-service drop-in centre that provides support and assistance for clients who have difficulty in receiving spousal and/or child maintenance. Through its services, MSC aims to empower clients with knowledge pertaining to their marital rights and provide them all-rounded support together with our community partners.

Inspiring Girls

Inspiring Girls International is an initiative dedicated to raising the aspirations of young girls around the world by connecting them with female role models. It has been active since 2013 and it is currently running in 8 countries. Its mission is to expose young girls between the ages of 11 and 17 (Primary 5 & 6 and all Secondary School levels) to a wide range of careers and options in life and to inspire them to aim high.

BoardAgender

BoardAgender was launched on 9th March 2011, and its aim is to provide a forum to facilitate a greater awareness of the benefits of gender balanced business and the advancement of women into senior leadership positions and ultimately the board room. BoardAgender supports the transition of women into board roles through its signature mentorship programme, and facilitates networking opportunities for senior female professionals.

Singapore Women's Hall of Fame

The Singapore Women's Hall of Fame (SWHF) is a celebration of the outstanding women who have made, or are making, an impact on our nation. It was launched to recognise the achievements and contributions of Singapore's most outstanding women in all fields of endeavour. SWHF's future goal is to continue to raise SWHF's public profile, build a network of partners, and expand the publicity and marketing reach.

Project Awesome: Dare to Dream

Project Awesome is a multi-pronged programme to inspire young Singaporeans, and especially girls, to dream big, aim high, and live to their fullest potential. This is being done by bringing to schoolchildren the stories of the Awesome Women of Singapore, that is, the Singapore Women's Hall of Fame honourees. Learning about these women will inspire young Singaporeans to pursue their passions no matter what obstacles they may face.
The Entrepreneurs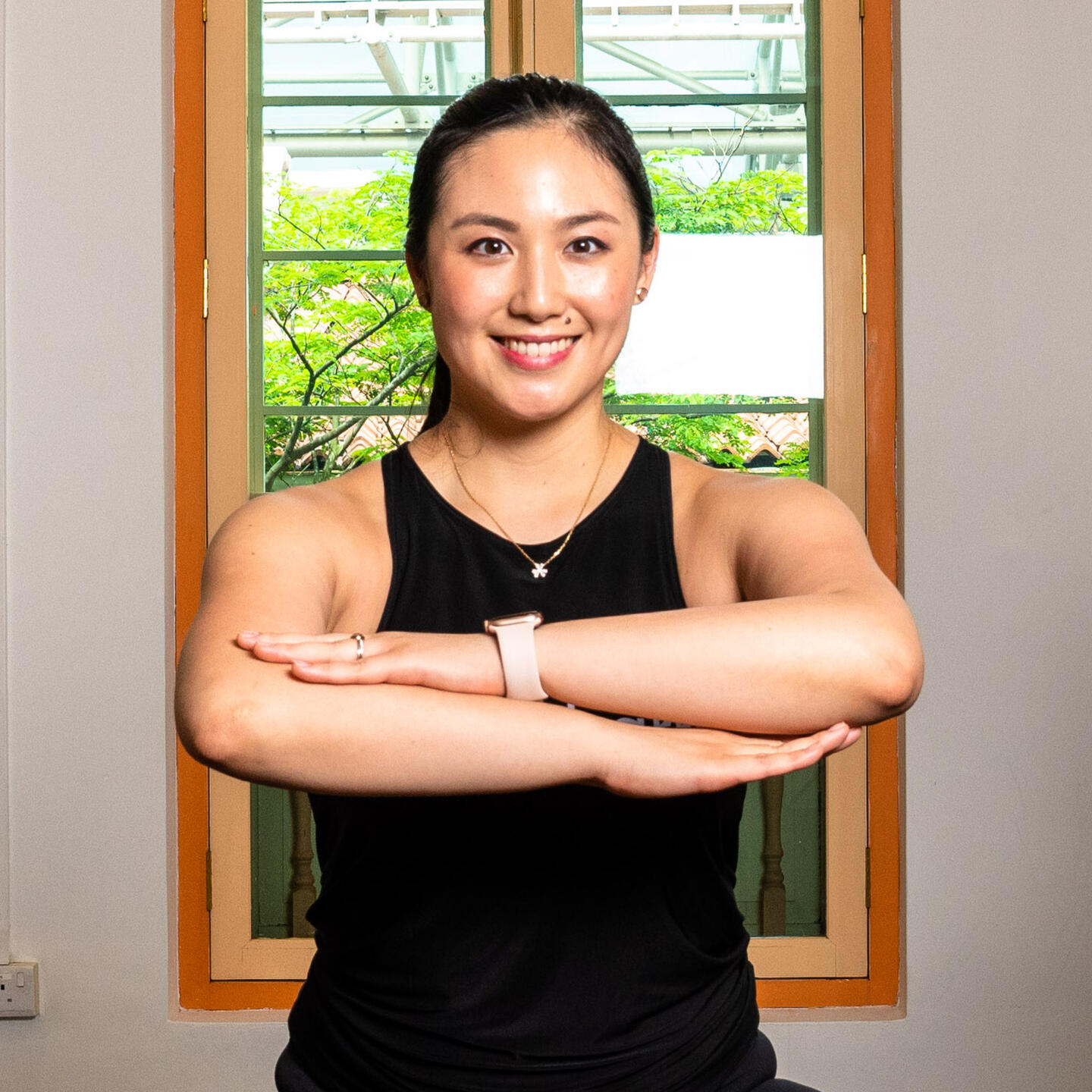 Jessica Felicia Anwar
Co-Founder, Barre 2 Barre

"I like the idea of women supporting women. As a female who runs her own business empowering other women through barre fitness, I decided to support SCWO because this charity organization helps women in areas of family and gender equality. As a new mom, I am drawn to the Star Shelter as it provides safe temporary refuge for women and their children who are victims of family violence. I think it's important to find refuge in dark times, so that each person that comes out of this darkness becomes a brighter person with a new outlook on life and how it should be for them."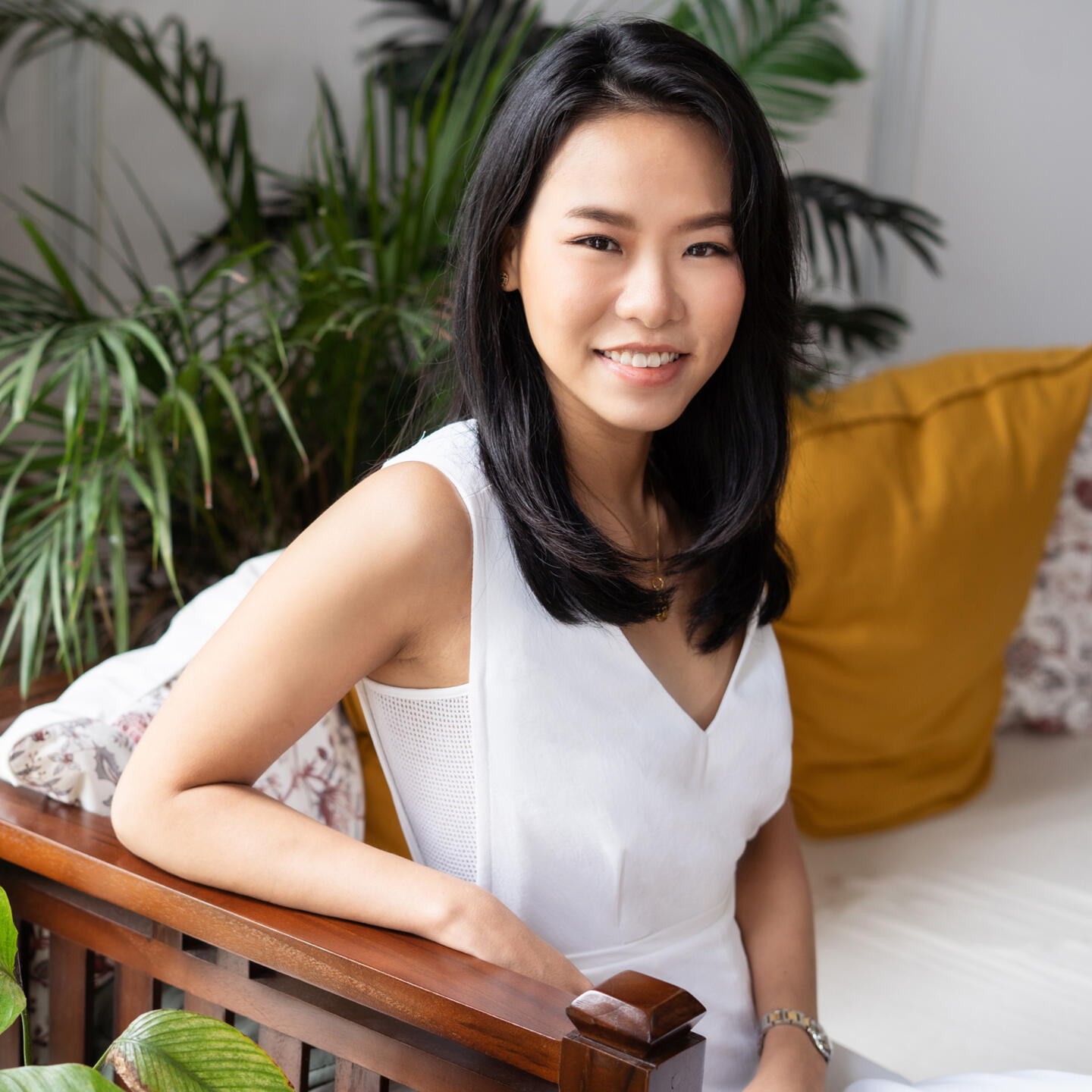 Bernadette Giam
Director of Corporate Affairs and Human Resources in Creative Eateries

"I am glad to support the worthy causes of the SCWO whose initiatives like Board Agender, which advances women into boardrooms will level the playing field for Singaporean career women in the long run. I believe that in making gender equality the norm, this will allow many more women to discover their potential, help more women become part of the solution to retain and develop female employees and even prevent violence to women."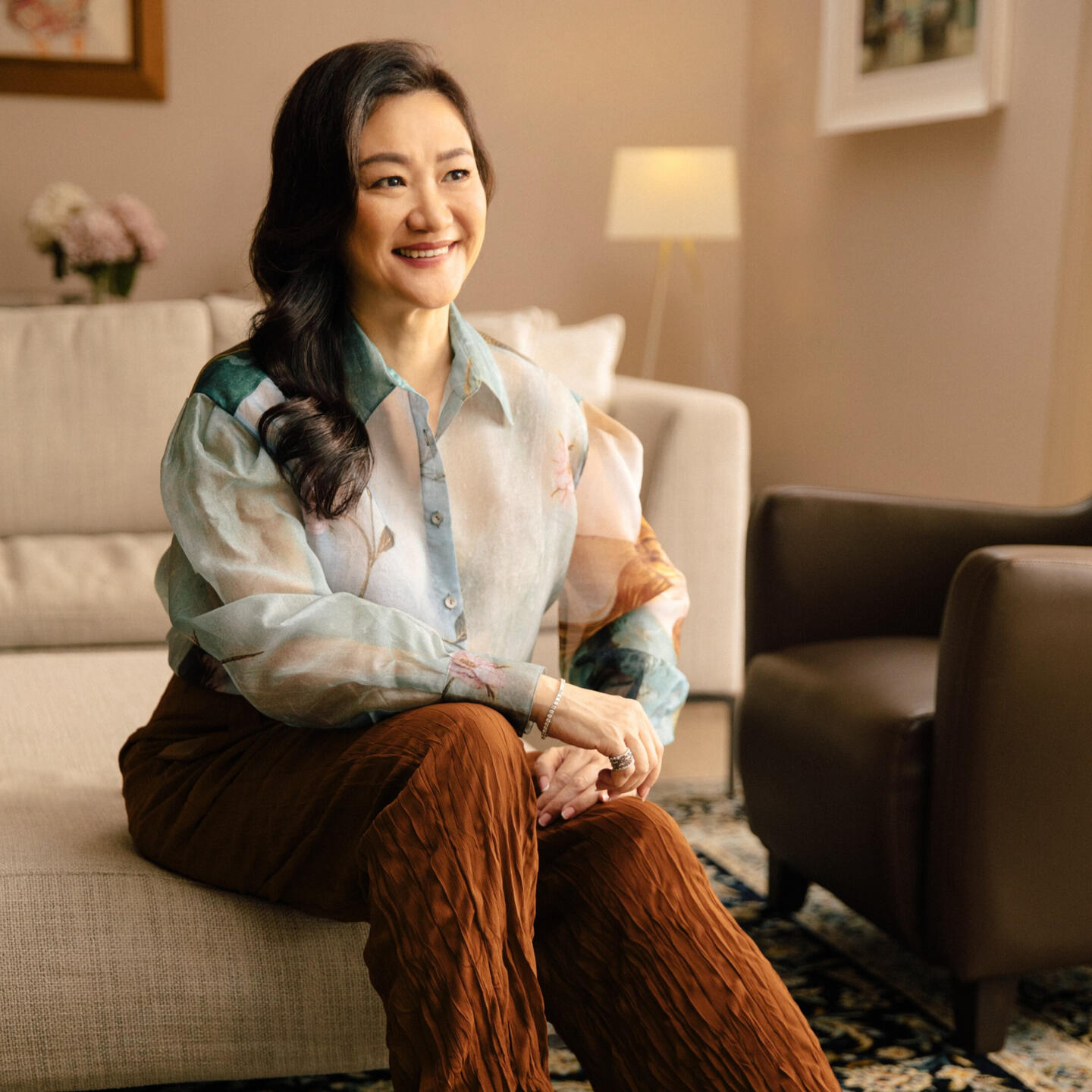 Sharon Wong
Founder and CEO of Motherswork

"I would like to be that woman who is there for other women, that woman who recognizes the needs of other women and providing a platform for them to lift up so we can all soar higher together. SCWO's inaugural gift of giving campaign resonates deeply with me and I am very proud to be part of this community of women to lead the change to help impact women from all walks of life."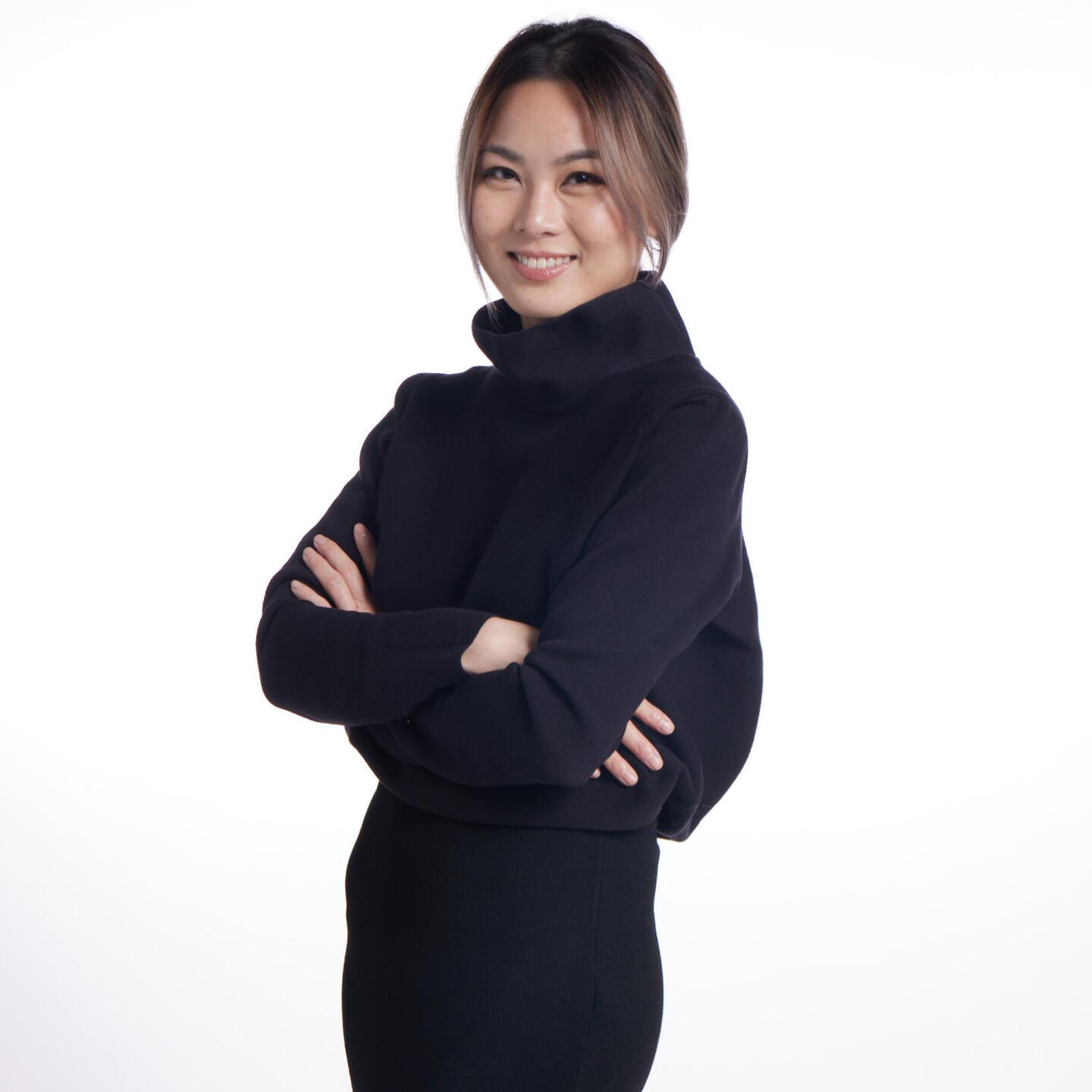 Pauline Ng
Founder and Managing Director, Porcelain Skin

"At Porcelain, we believe that there is perfection in imperfection - that a person's experiences make them unique and valuable. While some are able to embrace their life journeys as part of their individuality, we know that others may not recognise this as easily. Thus, in support of SCWO's Gift of Giving Back Campaign, we want to guide women on their path to empowerment with self-care through skincare. Back in the earlier days, we worked with SCWO to help women who have been through trauma through simple acts of self-care such as massaging their faces. This year, we seek to continue supporting SCWO as it expands its efforts to provide services and aid to vulnerable women. In addition to this, we aim to provide women in need with a spa-day getaway – a day in a space where they can feel safe and secure enough to begin their journey of self-love and acceptance."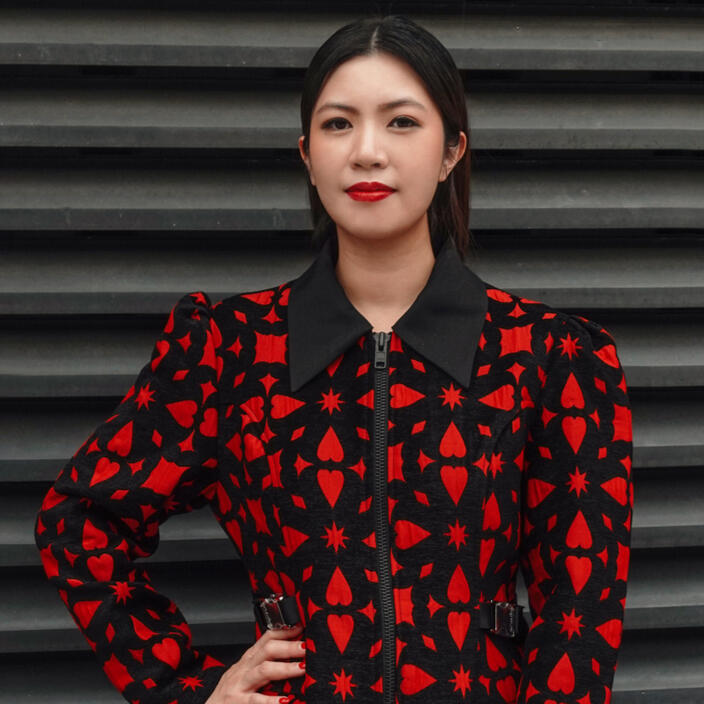 Pek Lay Peng
Founder of SocietyA

"Initiatives that support women are close to my heart. The Gift of Giving campaign is especially meaningful as it supports women who are in need of help the most in our community. SCWO's initiatives such as The Star Shelter and Maintenance Support Central are essential for providing a safe space to these women. I hope the boys, girls, women and men of Singapore are able to know SCWO better and contribute to this Campaign, and we can all play a part to support the vision and purpose that SCWO strives to achieve for the women of Singapore."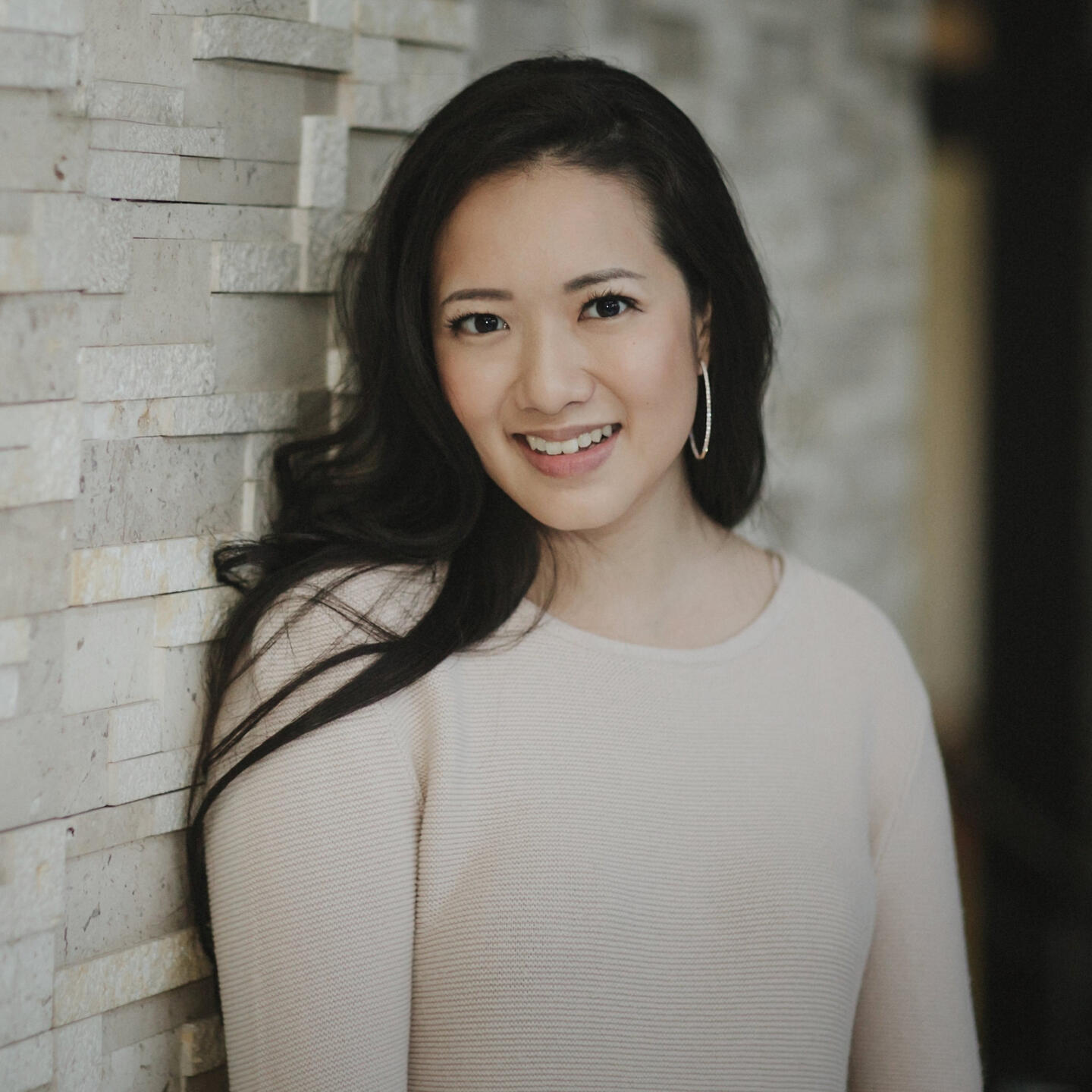 Dr. Elaine Kim
Founder and CEO of Trehaus

"I live by the belief that women are stronger together, and love to see women raising other women up. Seeing that happen in CRIB (a social enterprise I co-founded to empower women entrepreneurs in achieving their business dreams) is one of the biggest inspirations that keeps me working to create such opportunities in what little ways I can. So hearing about this campaign and the incredible work of the initiatives like Inspiring Girls, I knew immediately that I wanted to contribute to it. If we can inspire the next generation of women by raising up role models for them when they are young, then we can play a part in helping them change the world for the better and I am incredibly thankful to SCWO for bringing women together and making this all happen."